Hours & Fees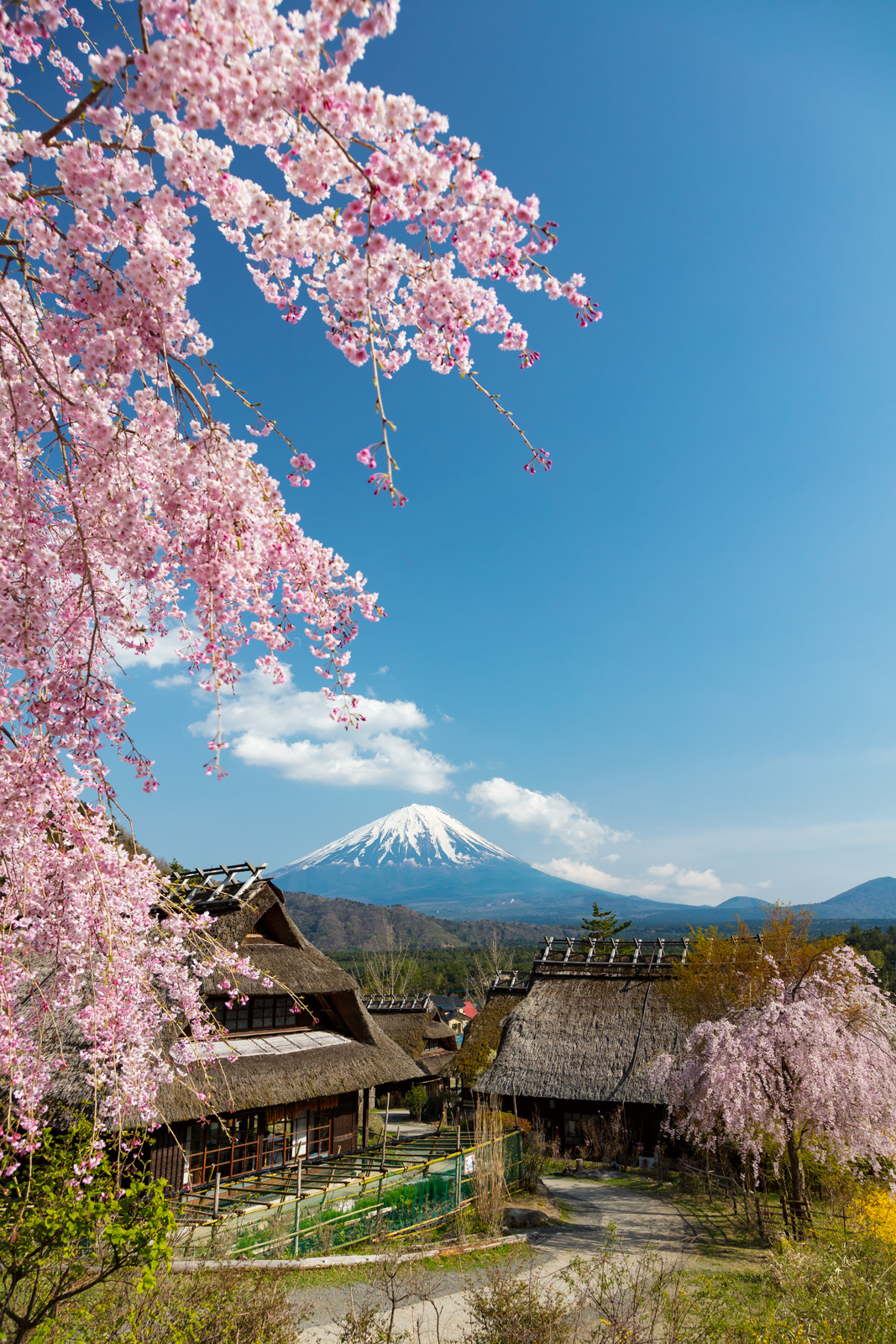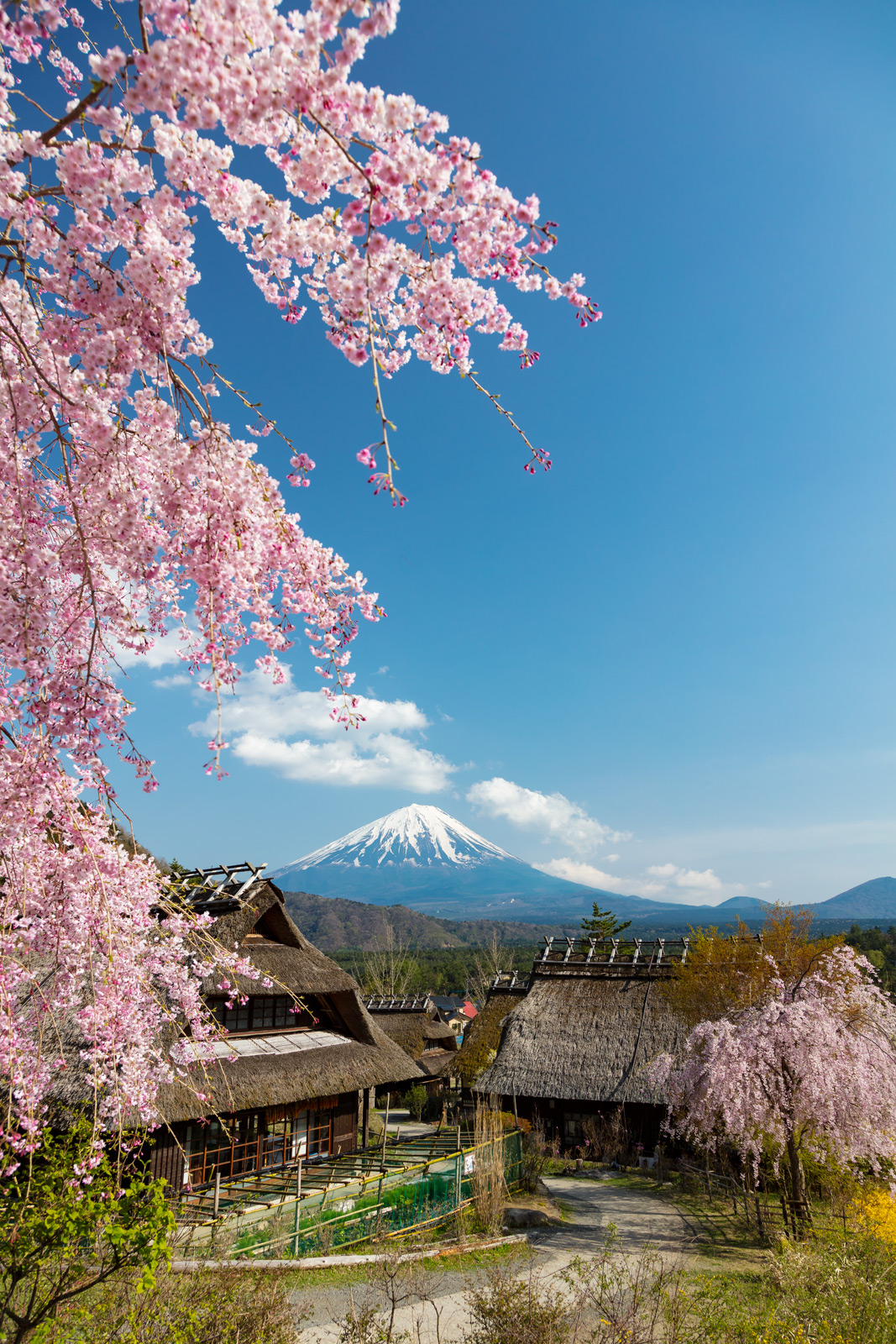 Hours
March to November: 9:00 a.m. to 5:00 p.m. (last entry at 4:30 p.m.)
December to February: 9:30 a.m. to 4:30 p.m. (last entry at 4:00 p.m.)
Regular closures
There are no regular closures (we are open every day).
*There may be occasional temporary closures.
Admission fees (to support facility preservation)
Adults [High school students and above]: 500 yen (450 yen)
Children [Elementary and junior high school students]: 250 yen (200 yen)
*The prices in parentheses ( ) apply to groups of 20 or more people.
<Admission fees were revised in April 2022>
Fees for persons with a disability certificate
Adult with a disability: 150 yen
Child with a disability: 50 yen
*Please show your certificate at the entrance reception.
*Eligible certificates:
· Physical disability certificate (shintai shogaisha techo), medical rehabilitation handbook (ryoiku techo), mental disability certificate (seishin shogaisha hoken fukushi techo)
Parking fees
Parking is free of charge.
Please note
*The entire facility is non-smoking.
*Pets are not allowed inside buildings, but you may walk your pets outside.