Hinomiya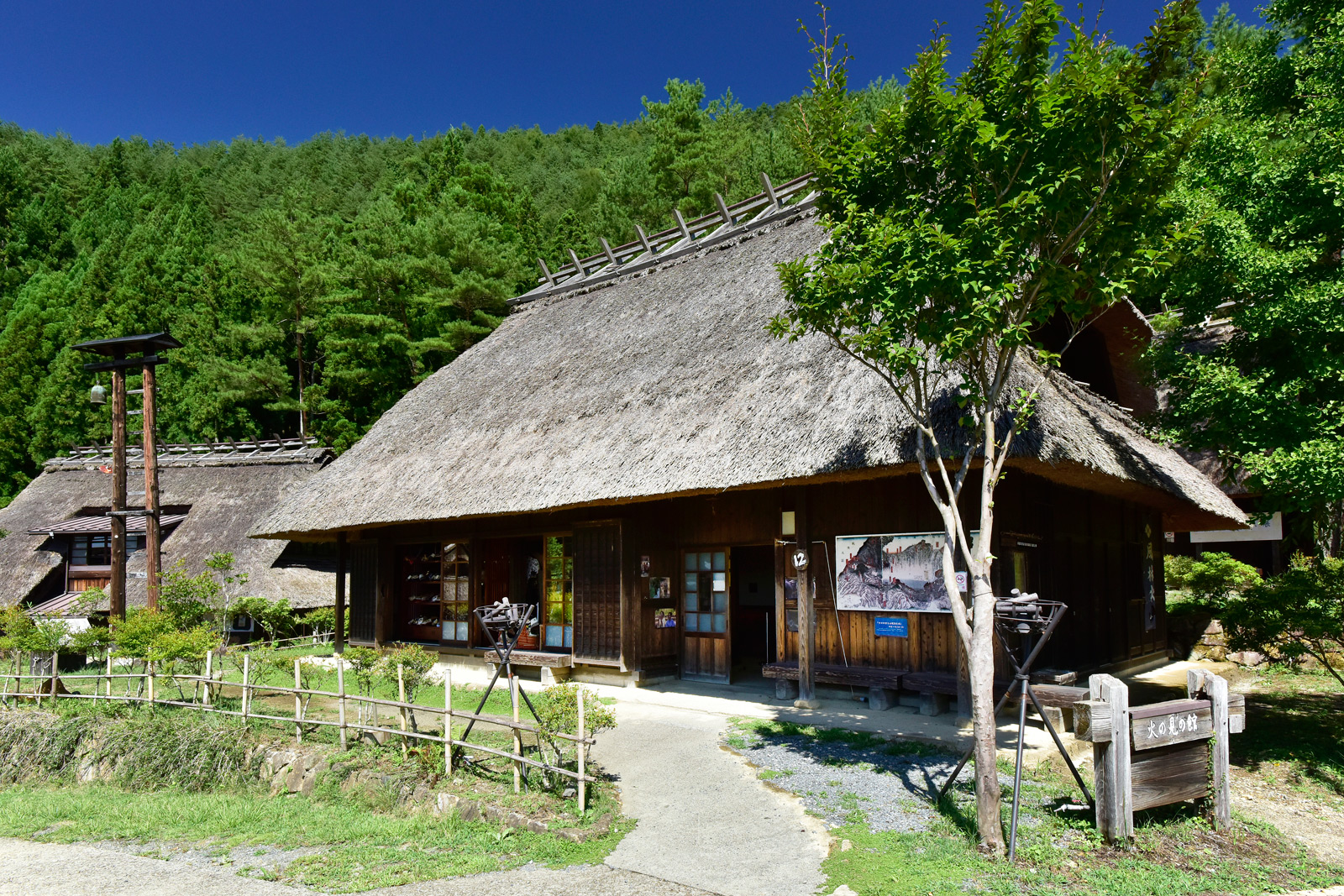 This building is named after the fire lookout tower located in the front yard.
In Japan, where many buildings are made of wood, people have traditionally been very vigilant against fire. Every village had one or two fire watchtowers that rang a fire alarm bell to warn people in the event of a fire.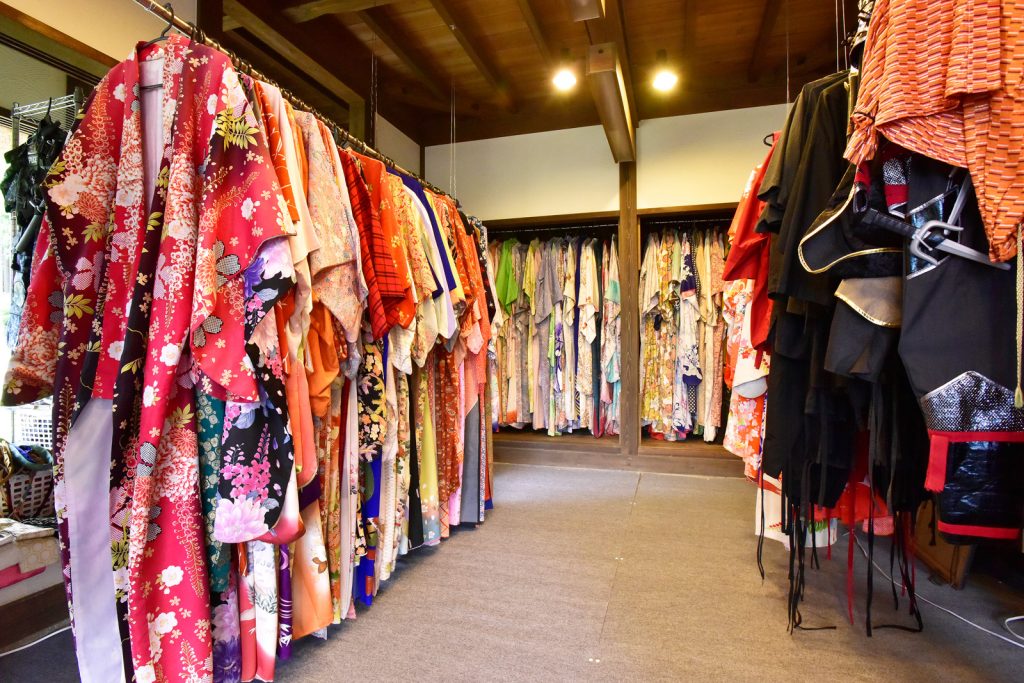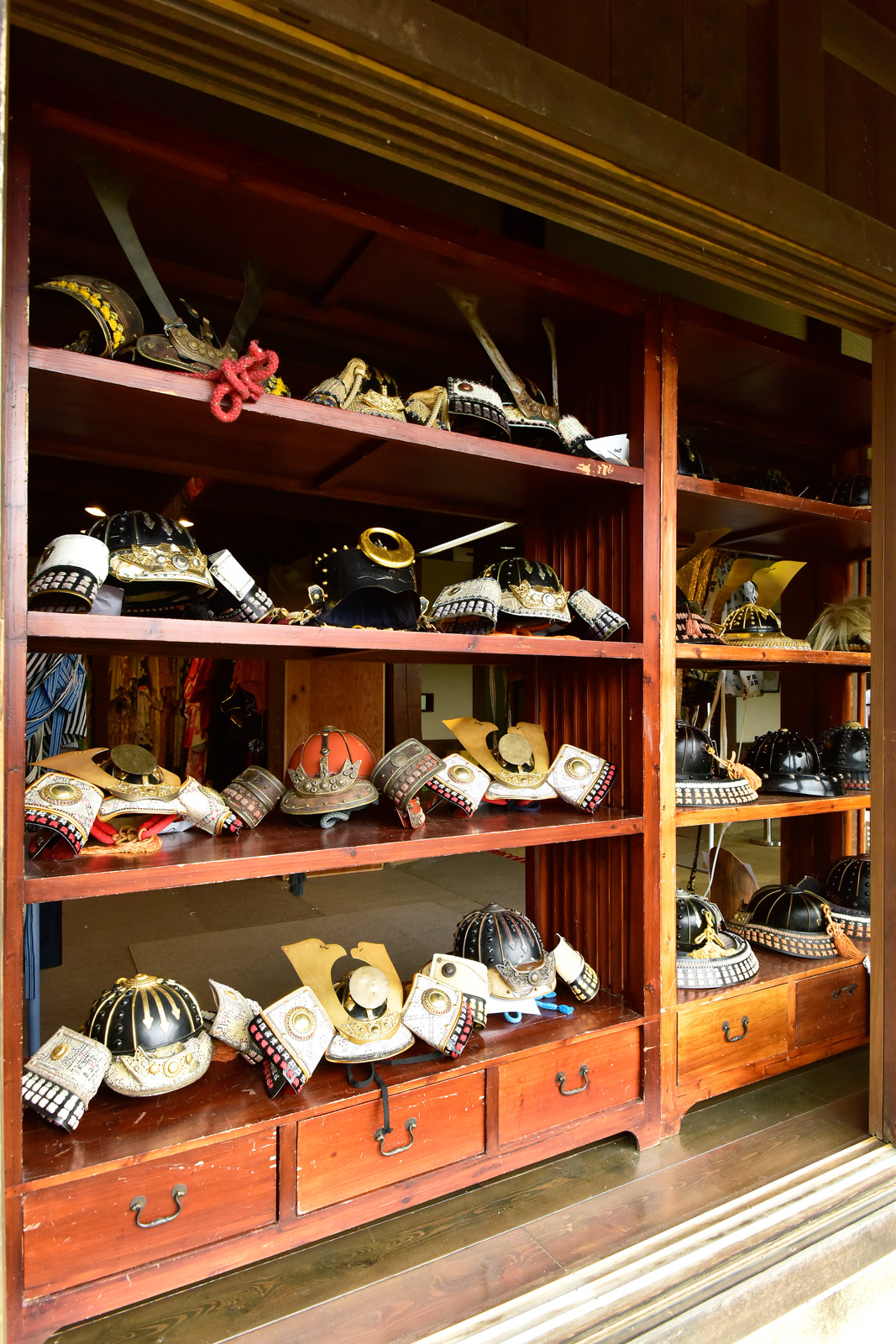 A dressing service is offered inside the building. Visitors can choose from over 100 different types of kimonos and sets of armor to rent and wear.Armor, helmets, swords, and ninja costumes are also available, so you can pretend to be a Japanese lord or princess, feudal warlord or ninja, or whatever you want to be as you strut around the village and enjoy meals and activities.Of course, it's also possible to take pictures with Mt. Fuji in the background. People dressed in armor and kimono are often seen taking pictures on Fujimi Bridge, which is an ideal photo-taking spot.
An advance reservation is required to use the dressing service.The cost is 2,000 yen per person.
Advance reservation about 1 week ago is required for rental Kimono. You cannot make reservation on the day. ¥2000 per person.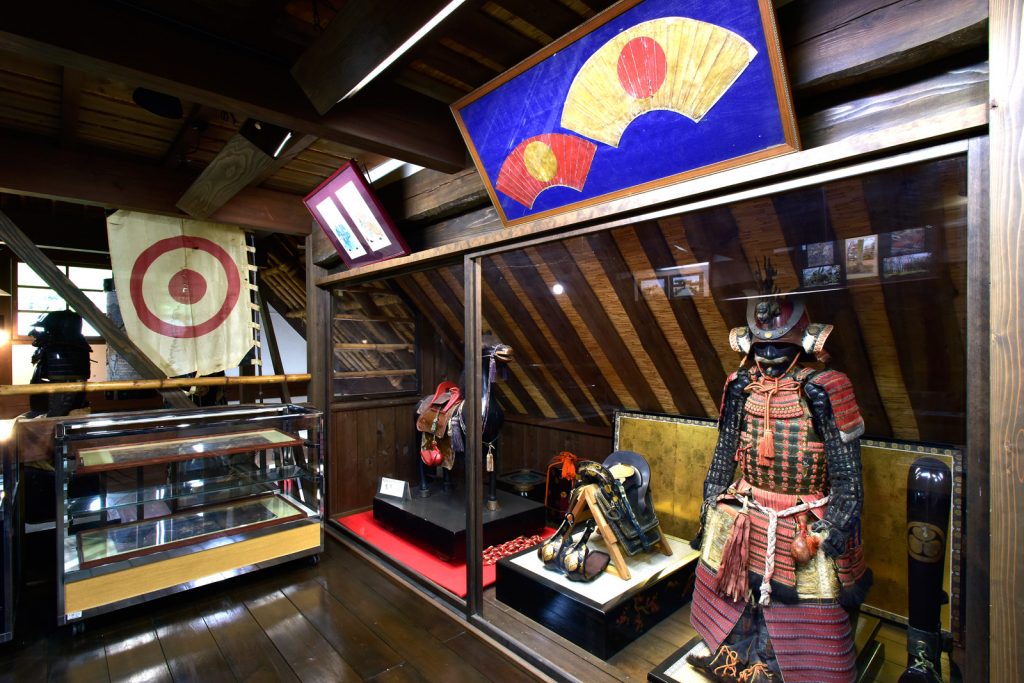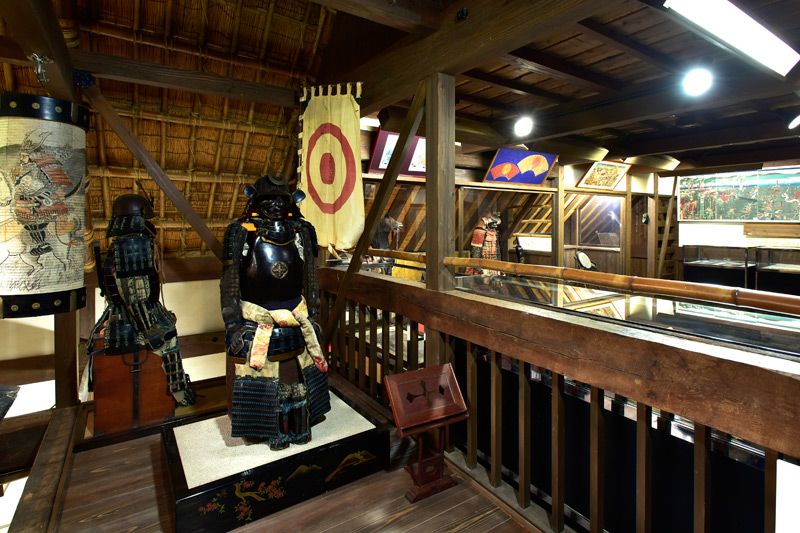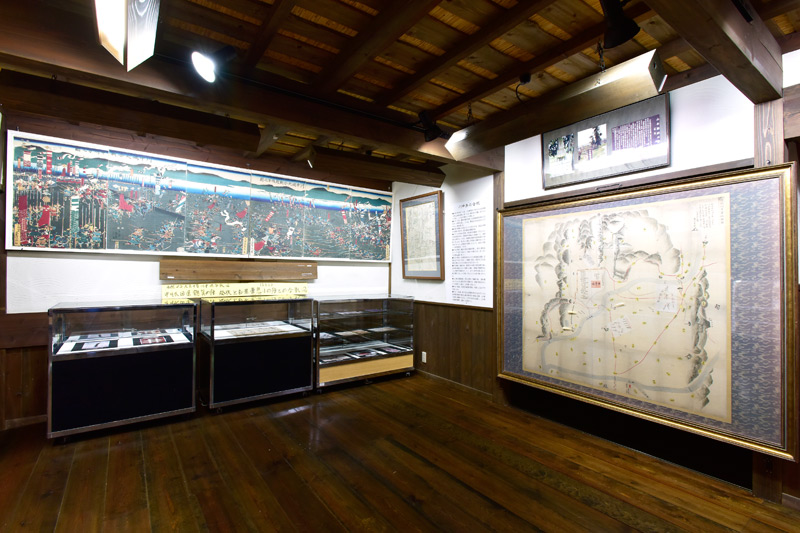 On the second floor, valuable materials associated with the local daimyo Takeda Shingen (1521–1573), such as his armor, writings, and illustrations of his battles, are on permanent display.
---
Inquiries
Saiko Iyashi-no-Sato General Information Center
Tel:0555-20-4677