Handmade Soba Mizumo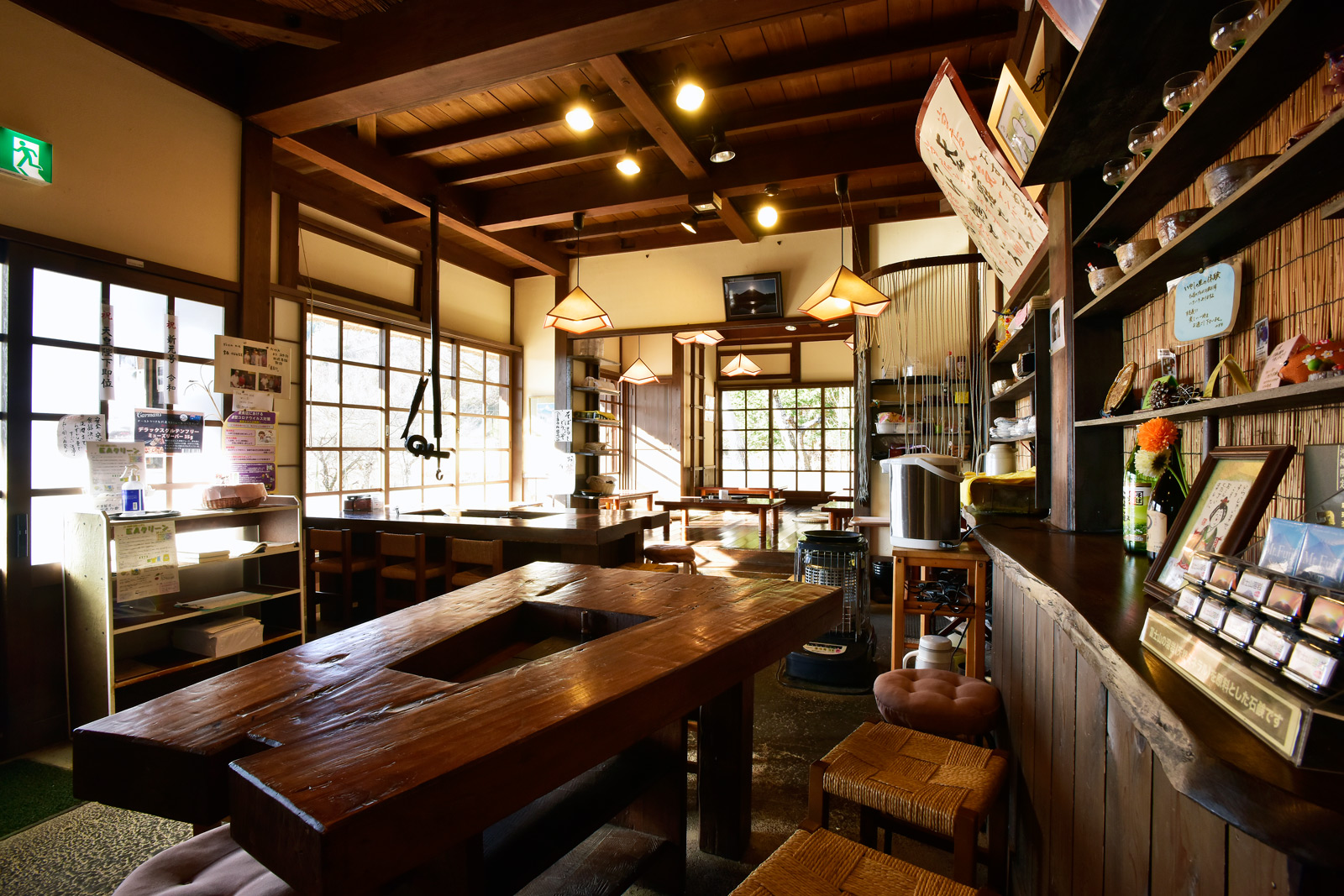 The restaurant is closed on The restaurant is closed on September 5, 19 and 26. We apologize for the inconvenience and appreciate your understanding and cooperation.
Visitors must pay the admission fee to dine at the restaurant.
Entrance fee is required even for having a meal at our restaurant.
This is a stone-milled soba (buckwheat) noodle restaurant run by the owner, who trained at Shousen, a famous restaurant in Tokyo, for many years.
The restaurant's soothing, tearoom-inspired interior also has tables that offer customers a close-up view of majestic Mt. Fuji while dining.
The handmade soba noodles are made every morning from buckwheat flour that is freshly ground from unhulled buckwheat using a quern-stone in the restaurant and pure groundwater from Mt. Fuji. The noodles are glossy, fragrant, and a pleasure to slurp up.Try the seiro, soba noodles served with a sophisticated bonito dipping broth, or the tsukekamo seiro, which is served with a broth that contains thickly sliced duck meat and lots of green onions and mushrooms. We also recommend the Saiko soba, a dish modeled after the local cuisine, in which soba noodles are boiled together with long, thin slices of daikon radish and served with a dipping broth.
The tempura, which is mainly seasonal vegetables deep-fried in a thick batter, also has a simple, traditional flavor.Try it with the accompanying salt to bring out the sweetness of the vegetables.
After your meal, relax while sipping on the owner's special sobayu (hot soba water), which is infused with the flavor of roughly ground buckwheat flour.We hope you will take a moment to unwind and savor the flavors here.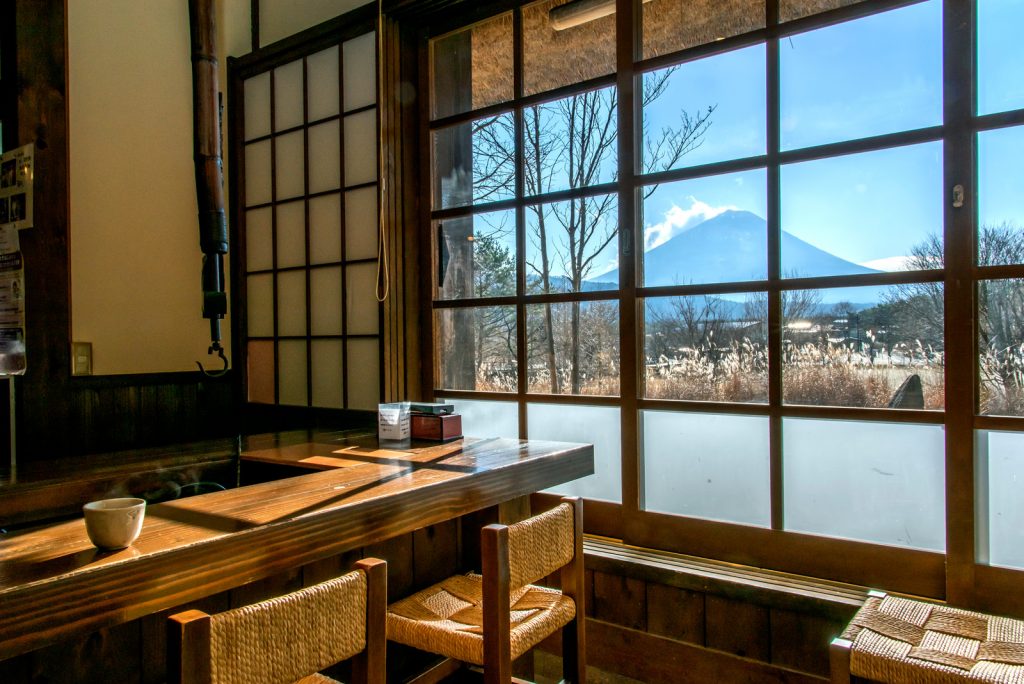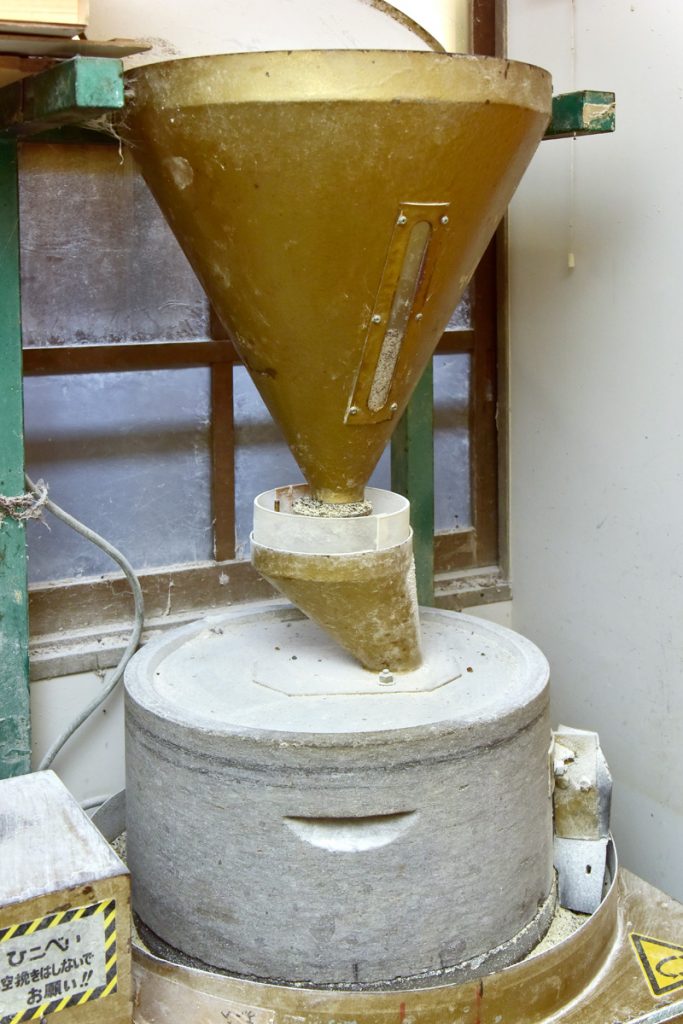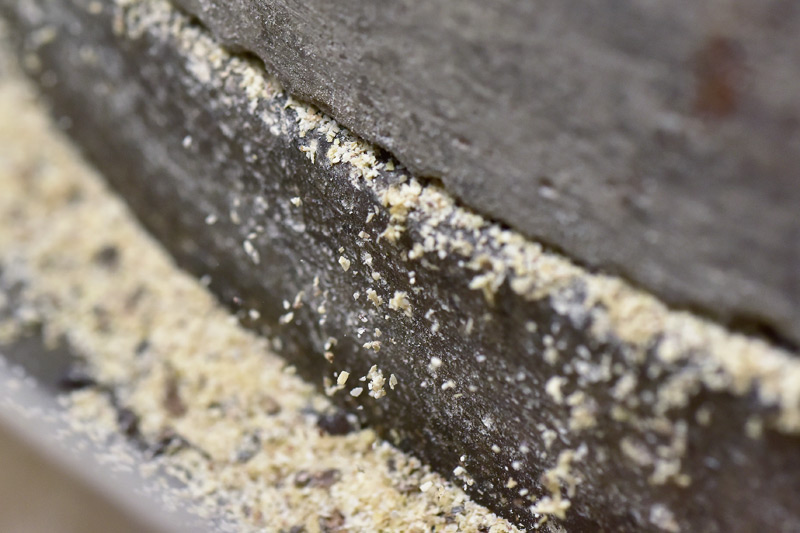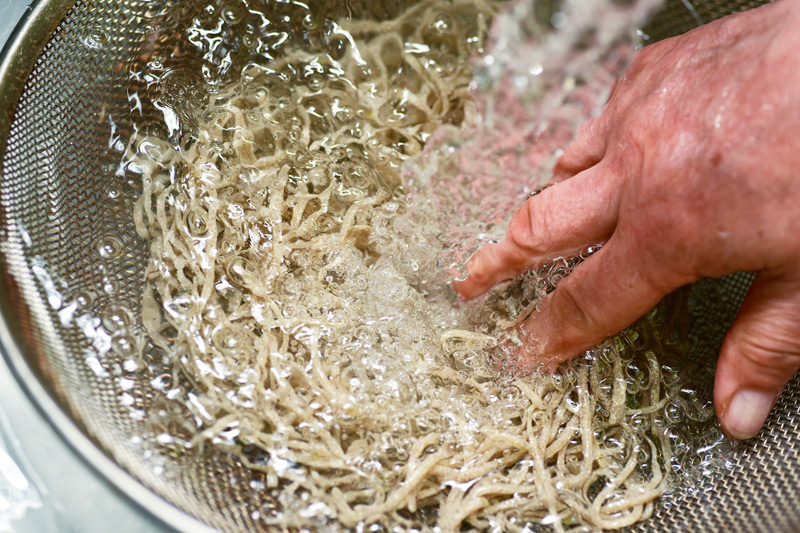 Menu
Seiro (cold noodles with dipping broth)
Tempura seiro
Tsukekamo (duck) seiro
Saiko soba
Kake soba (noodles in hot soup)
Kinoko (mushroom) soba
Kamonan (duck and green onion) soba
Tempura soba
Tempura assortment
Vegetable tempura assortment
Handmade soba dango (buckwheat dumplings)
Handmade soba zenzai (sweet red bean soup), etc.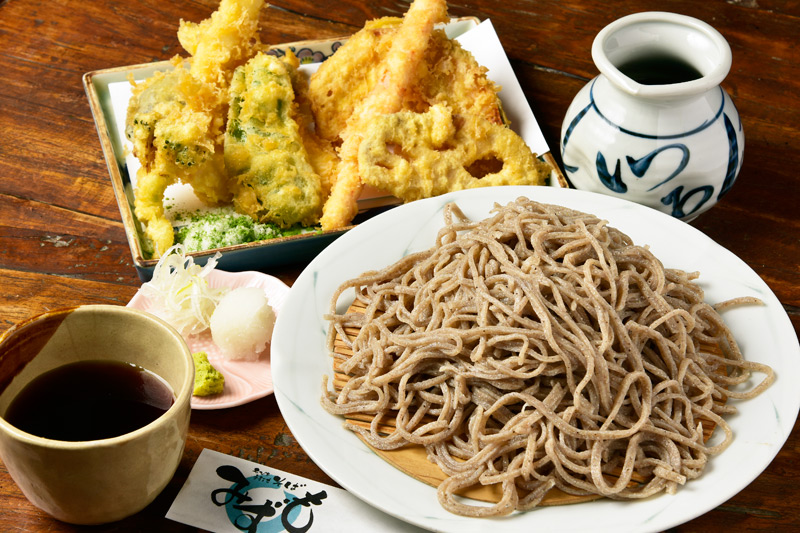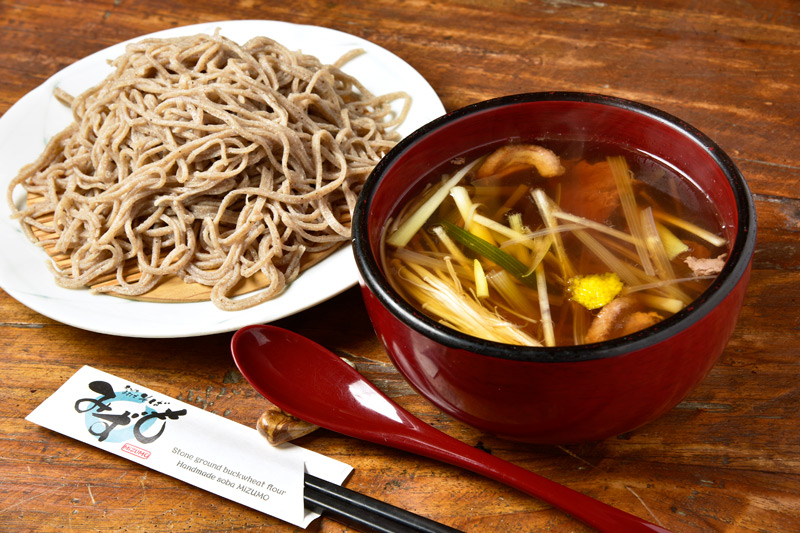 ---
Inquiries
Tel:080-2378-0008