Omoideya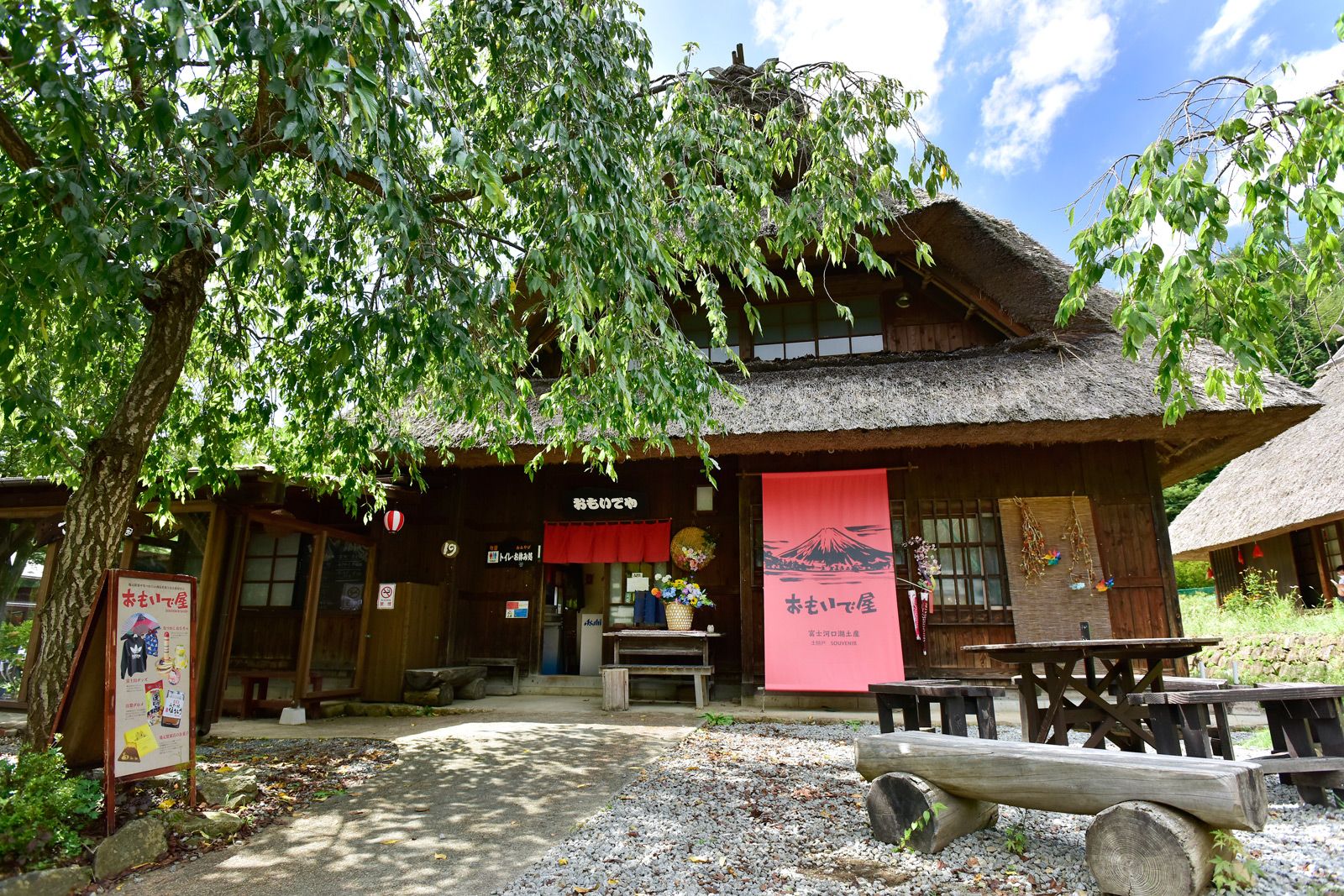 We will be closed on the afternoon of September 30.
Our hours are 10:00 a.m. to 4:00 p.m. We apologize for the inconvenience and appreciate your understanding and cooperation.
This souvenir store offers a wide selection of products, including old-fashioned goods and toys from the region; sweets such as Shingen Mochi from Kinseiken, a famous local confectionery in Yamanashi Prefecture; T-shirts, yukata, and other clothing items; bags; and miscellaneous goods such as tenugui hand towels and handkerchiefs.You will also find many Mt. Fuji-inspired products such as glass chopstick rests, hair ornaments, and accessories, which are all popular.
Just looking at the colorful array of products in the store is enough to make you excited.Take your time browsing the whole store to find a special memento of your visit.