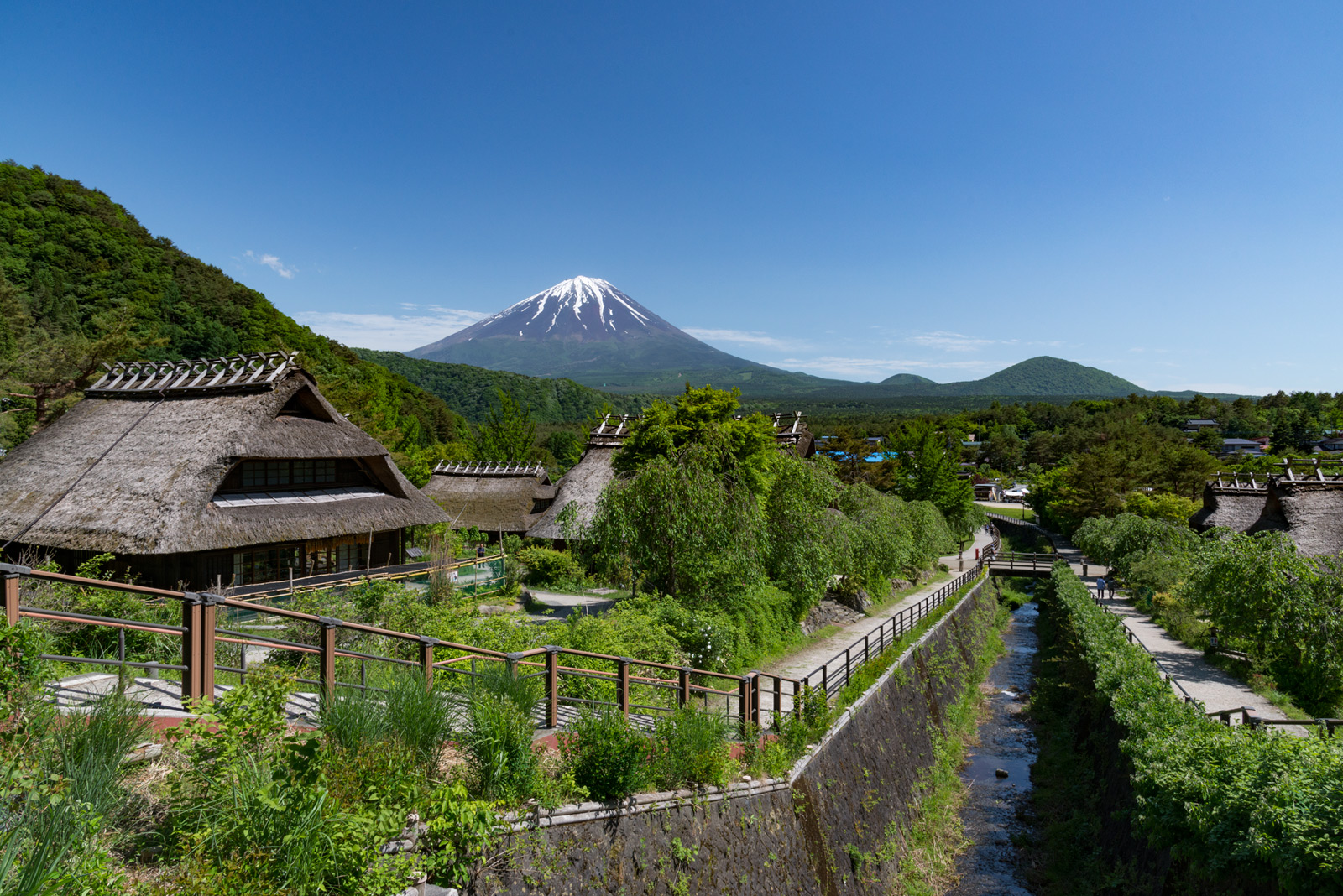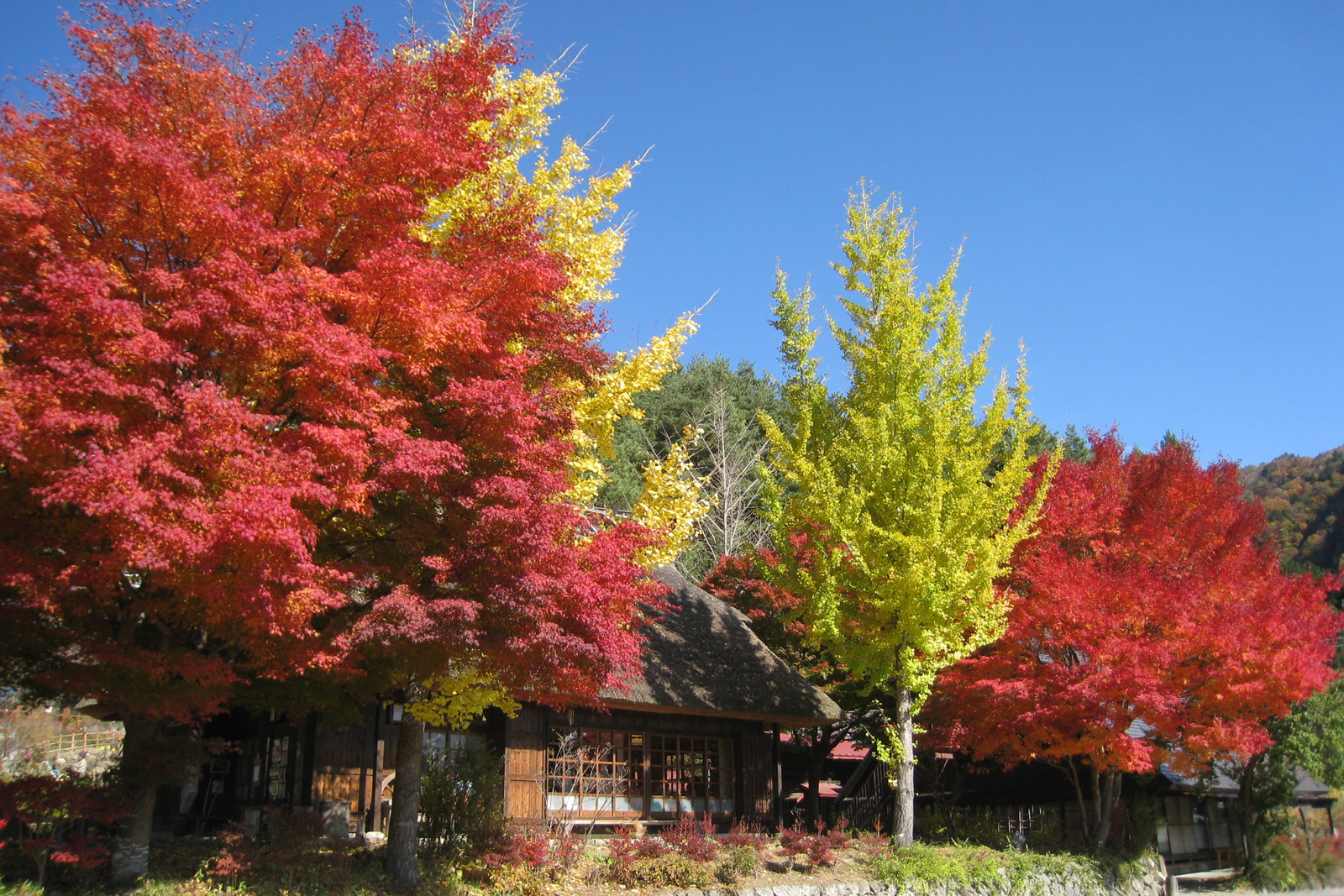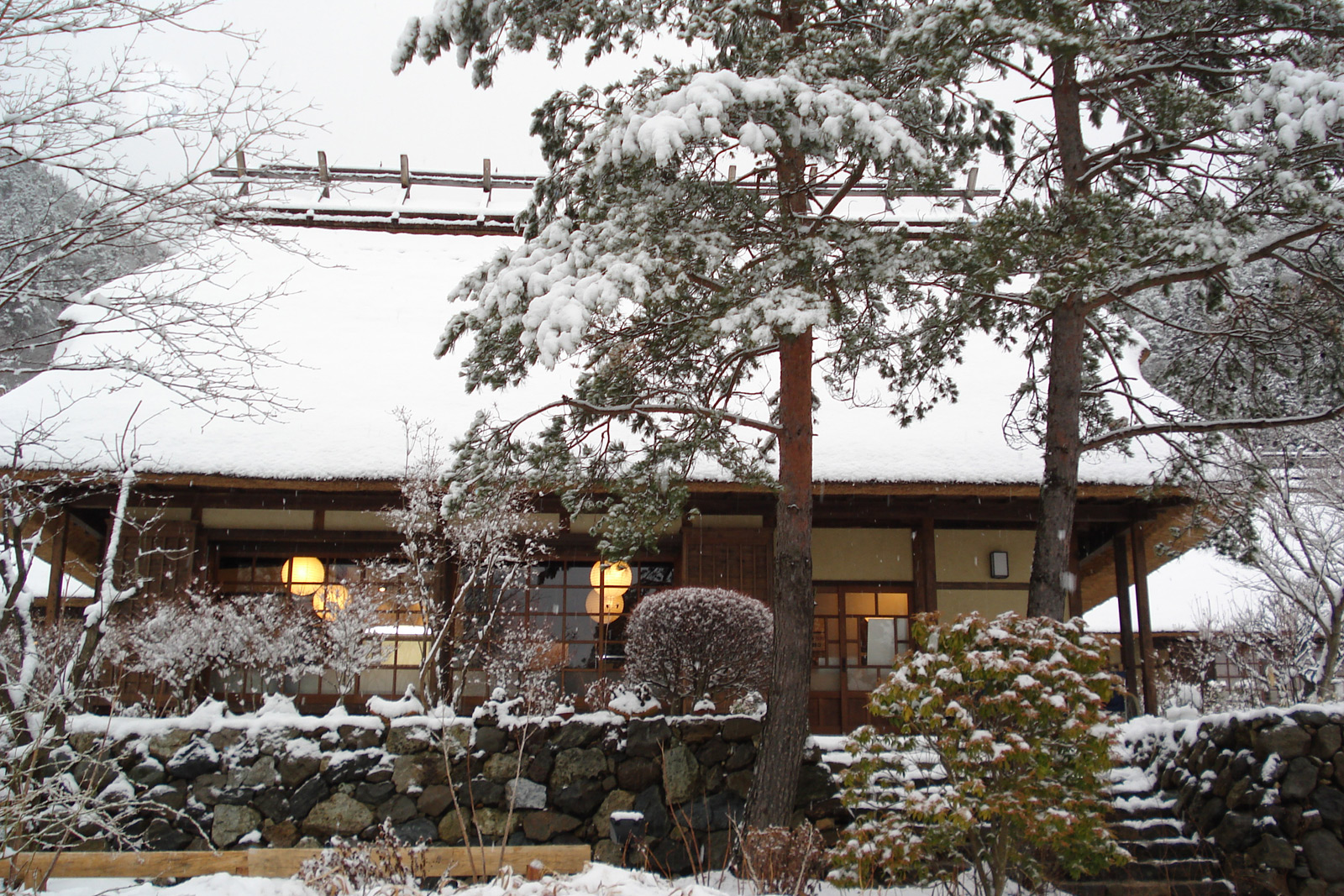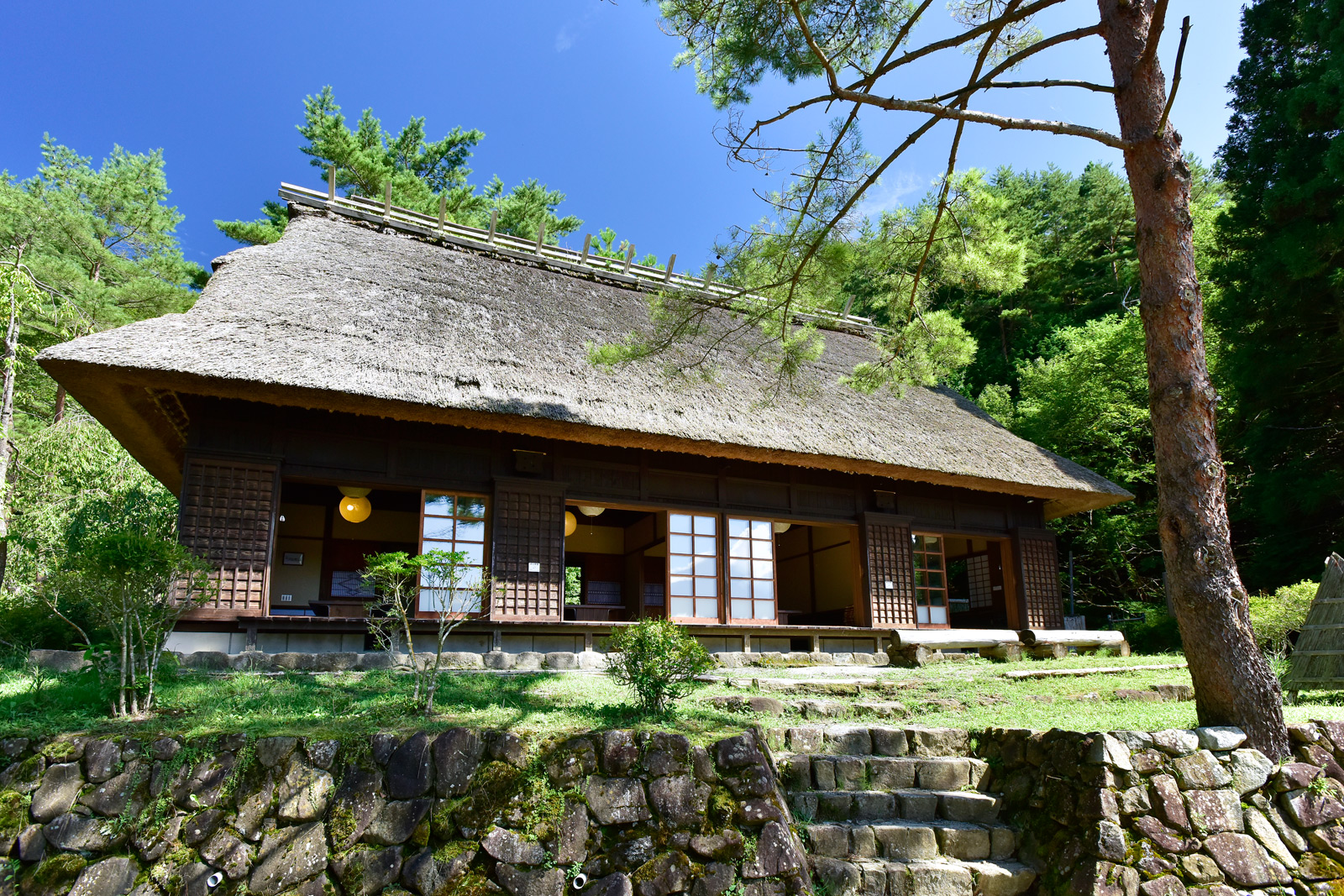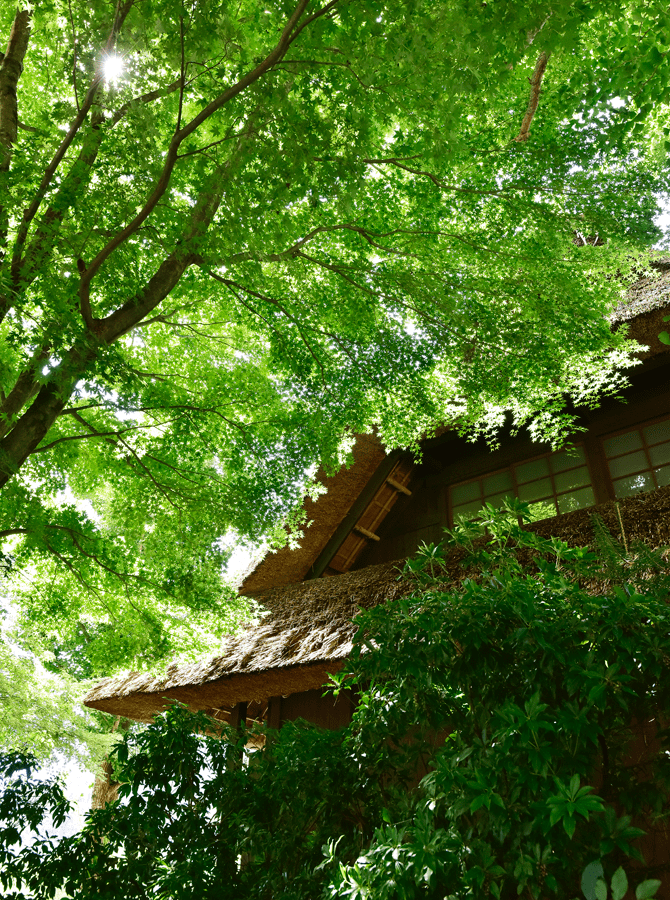 Beautiful scenery of old Japan
Saiko Iyashi-no-Sato Nenba is a village of traditional thatched-roof houses situated on the shore of Lake Saiko, beneath the gaze of World Heritage-listed Mt. Fuji.
In spring, the cherry blossoms all come into bloom at once, dyeing the village cherry blossom pink.
Summer is deep green, when babbling brooks and highland breezes bring refreshing coolness.
Autumn is a gorgeous season with the trees changing to vivid reds and yellows.
And in winter, the entire village becomes blanketed in snow.
Here, you will encounter the beautiful scenery of Japan's four distinct seasons, unchanged since ages ago.
Come and spend restorative and enriching moments in a beautiful village that was once typical of Japan, imagining the people and lives of bygone days amidst the serenity of a place where time passes more slowly.